Published Sep 20, 2022
See other issues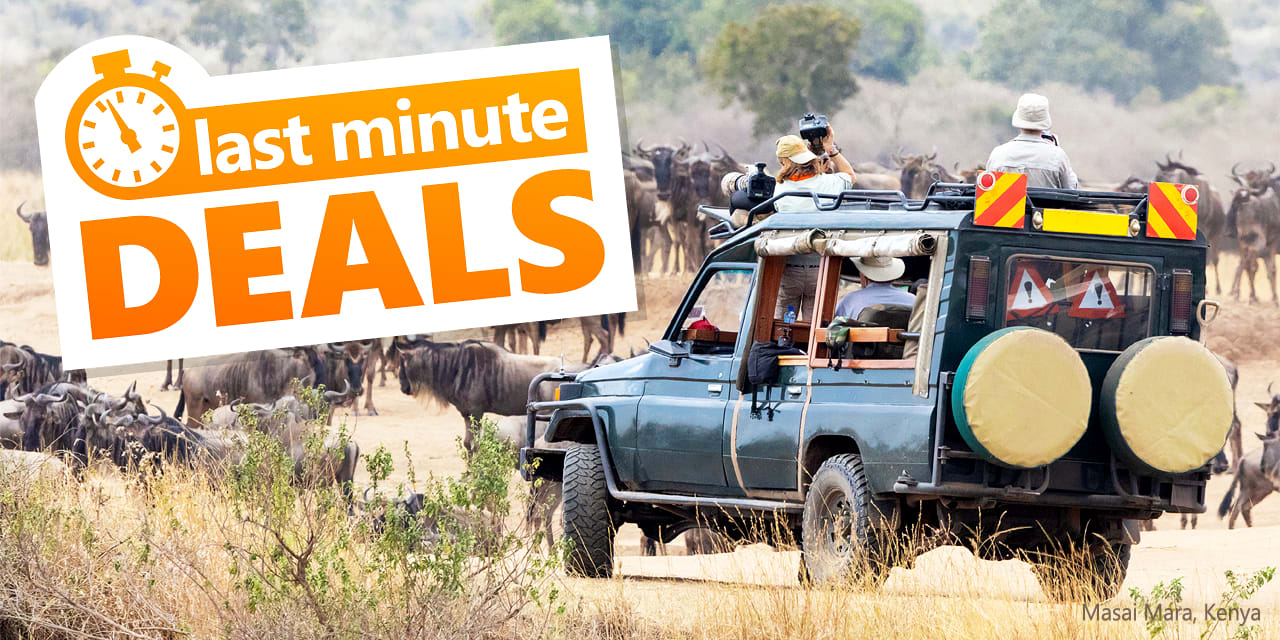 Are you ready to seek out elusive wildlife on a thrilling safari? Discover the mystery of the Great Pyramids and the allure of the mighty Nile River? Witness the citadel of Machu Picchu standing against the verdant Andes Mountains? Or explore the quaint, colorful villages and towering historical monuments of Spain? If you answered yes, you're in luck!
We're offering extra instant savings on select upcoming departures to help get you on your way. But hurry, these deals will be gone fast!