Published May 15, 2021
See other issues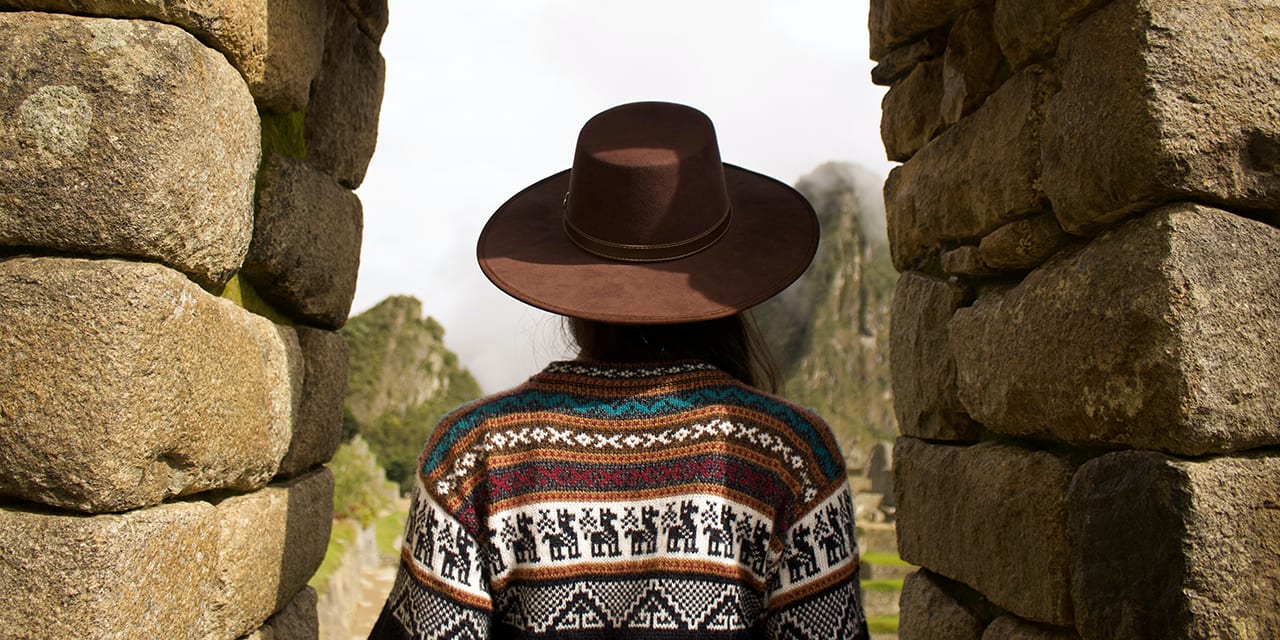 It won't be long until travel opens up all over the world, but in the meantime, we can still discover the wonders that are waiting to be explored! Join our partners at Quimbaya Latin America and reimagine travel by joining a virtual tour.
Each 60-minute tour is live-streamed as the guide takes you on a walk through the colorful neighborhoods to explore the culture, chat with locals, and learn about the history and art.
Travel for just $15! The small fee helps support our cherished local guides in this difficult time until tourism rebounds.


Test-drive a variety of captivating Latin America destinations before you book.


No packing required for this adventure! Explore Latin America and learn about its unique culture, history and art.
Friendly Planet Travel Bonus:
Register for your virtual tour with code FRIEND and unlock access to the latest news & deals about our incredible line-up of small group tours to the region!