Published May 14, 2022
See other issues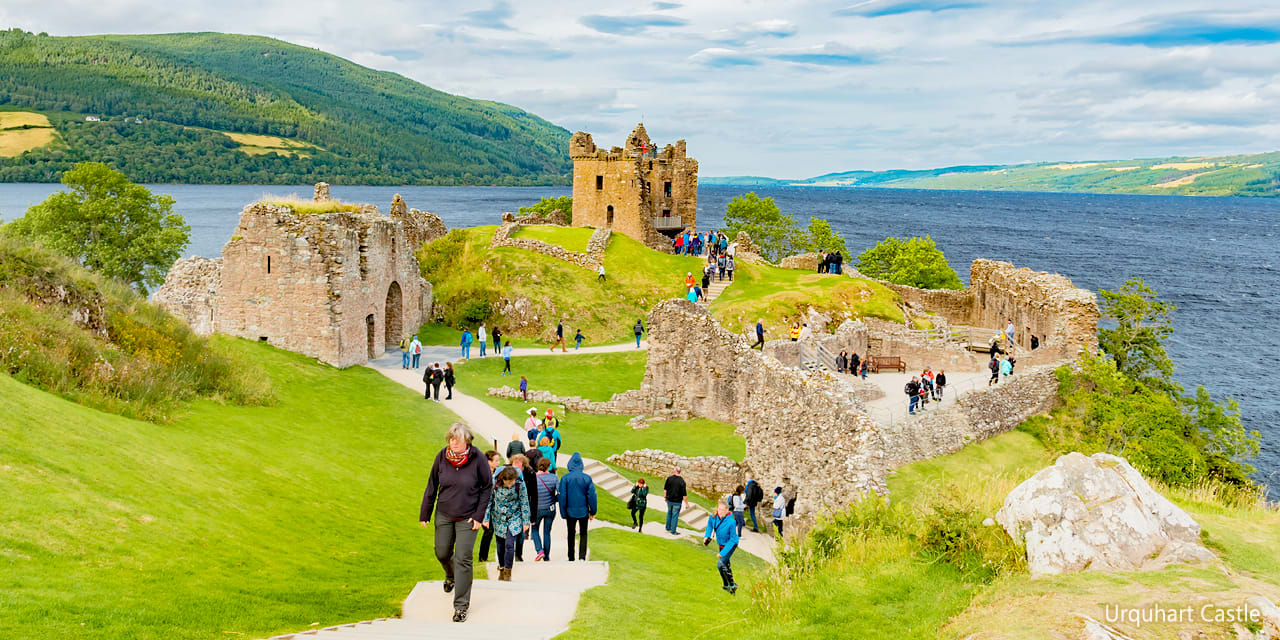 From the lush landscapes dotted with timeless castles and the mystery behind the famous Loch Ness monster to sipping traditional Scottish whiskey in one of the numerous quaint and historic towns, it's clear to see how this charming country captures the hearts of travelers with ease. This legendary journey through Scotland, a British isle rich in dramatic scenery and history dating to the Middle Ages, is a must-experience for those looking for a remarkable adventure.
Edinburgh:

Edinburgh is one of the world's finest capital cities, thanks to its cultural diversity and impressive history. The city tells stories of 1,000-year-old traditions and myths throughout its medieval cobblestone streets, museums, and galleries. Explore the ins and outs of Edinburgh, including Edinburgh Castle looming over the city and the gardens and neoclassical buildings of New and Old Town. End an exciting day of exploration with a cup of tea in a local cafe or a pint at a traditional pub!
Aberdeen:

Nicknamed the 'Granite City,' Aberdeen is full of compelling architecture, historical districts, blooming gardens, and fascinating museums. This urban port city is not only known for its countless grey-stone buildings and record-number of whiskey distilleries but also for the famous ruins of Dunnottor Castle. The castle sits on the location where a small garrison held out for eight months against Cromwell's mighty army and saved the Scottish Crown Jewels from destruction.
Inverness:

Located on the northeast coast, Inverness is the largest city and the cultural capital of the Scottish Highlands. Experience a glimpse of medieval life and stunning views of Loch Ness from the ruins of the most extraordinary castle in the Highlands, Urquhart Castle. This castle is home to a remarkable collection of artifacts and has witnessed some of the most dramatic chapters in Scotland's history. Step back in time and experience the acts of chivalry and defiance that occurred here many years ago!
Glasgow:

From St. Mungo Cathedral to the People's Palace and Glasgow Green, explore Glasgow's rich past as a religious center and one of Britain's most important industrial cities. This cultural hub is home to a thriving music scene and acclaimed museums, including Kelvingrove Art Gallery, one of Scotland's most visited attractions. Admire the art of Dali, Rembrandt, Picasso, and Charles Rennie Mackintosh and collections of archaeology, natural history, world culture, and Scottish history.