Published Oct 2, 2021
See other issues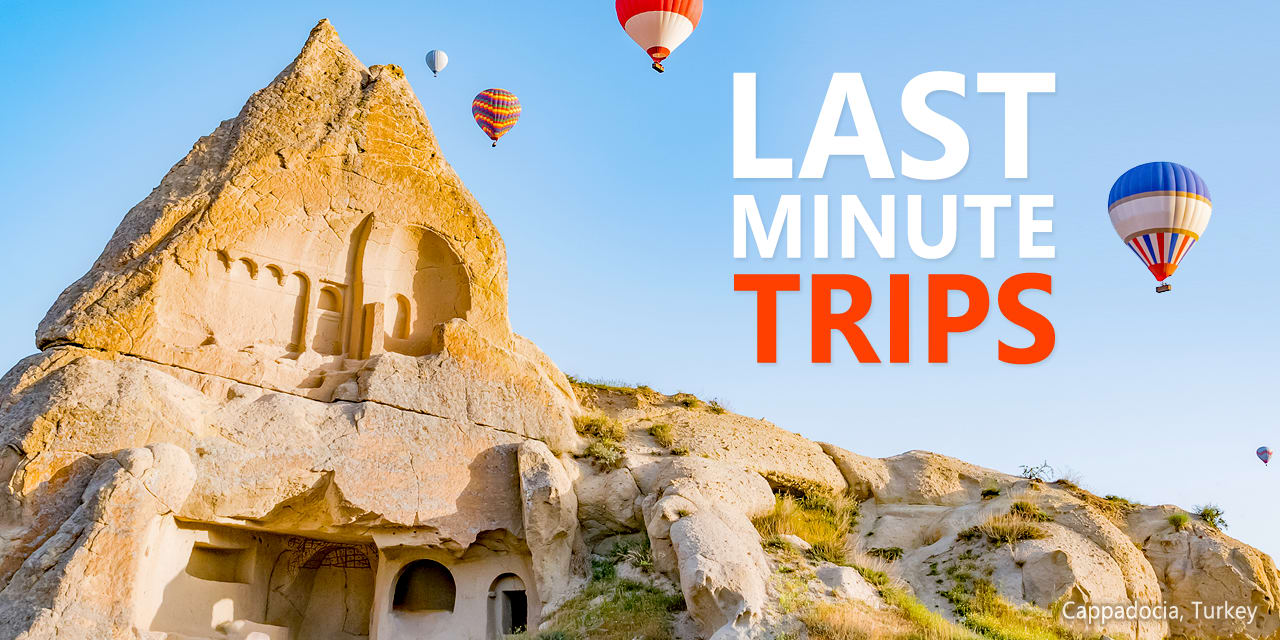 Calling all travelers who are ready to travel right now! A few spots have opened on our popular packages departing next month, so if you've been dreaming of spreading your wings and experiencing the joy of travel again, now's the time. From the fairy-like landscapes of Turkey and the thrill of chasing the Big 5 in Kenya to meandering through Portugal's quaint villages and more, save on these select dates.
Hurry, the clock is ticking and space is limited!