Published Jun. 9, 2018
Weekly

Hot Deals!
View the Northern Lights, one of the seven natural wonders of the world, soak in natural steaming hot springs in the Blue Lagoon, or witness the dramatic artistry of Mother Nature as you explore geysers, waterfalls and fault lines. We've upgraded to a four-star hotel in Reykjavik for this season's departures, and for a limited time, we're offering savings of $400 with coupon code EM060918* when you book by June 23.
---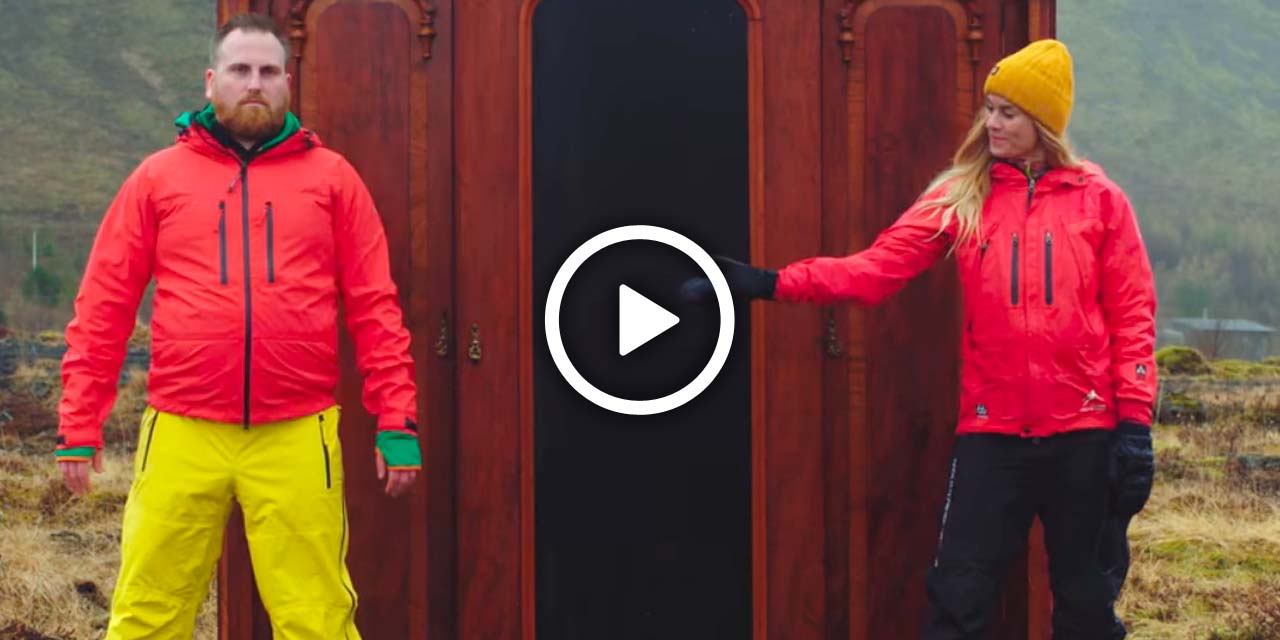 The tourism board of Iceland has put together a handful of cheeky videos to help address some of the burning issues you may have while on your trip—like how to take a safe selfie in front of a steaming geyser. Of course, they provide some more useful information too about traveling in the land of ice and fire. Watch all the videos over on our blog.
---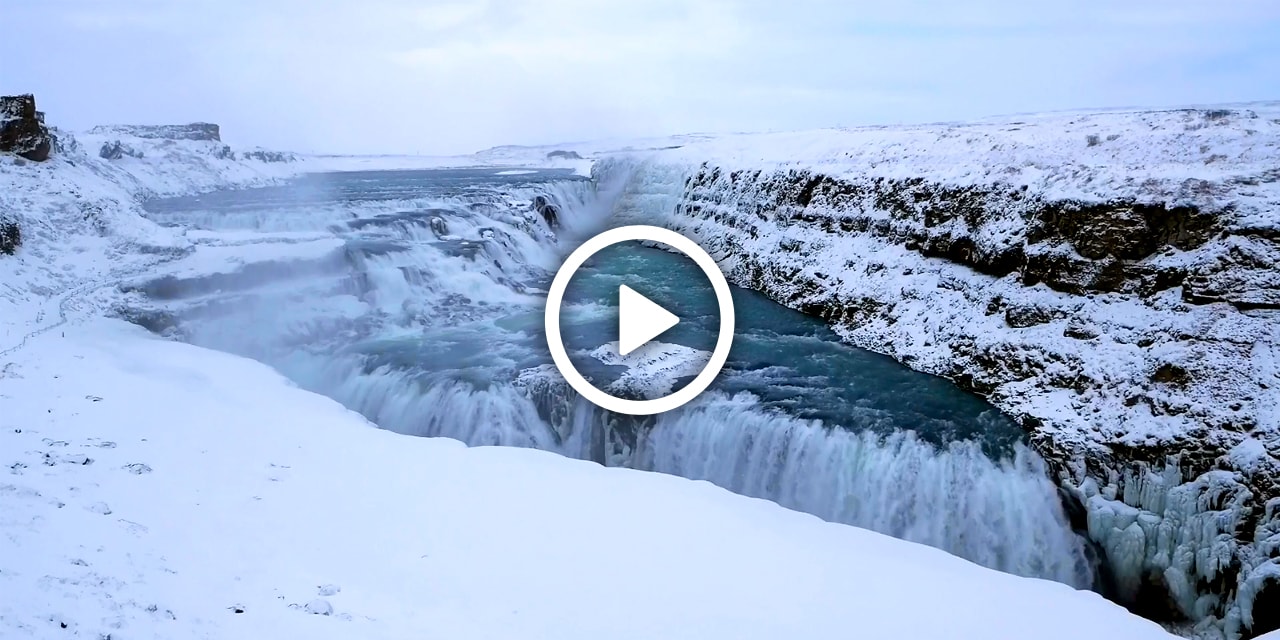 From the colorful towns and incredible architecture to the breathtaking landscapes carved into the icy terrain, Iceland is a place you have to see to believe. And while this video isn't the same as seeing it with your own eyes, go ahead and get a taste of what it has to offer!
Book a tour with your family, school, organization, church or club. Or create your very own custom package. If you can dream it, we can probably arrange it!